WHO WE ARE WHAT WE BELIEVE IN WHERE WE PERFORM
Our strategy puts the consumer at the heart of everything we do. The strategic focus areas are all about increasing brand credibility, elevating the experience for our consumers. And pushing the boundaries in sustainability.
We can only do this successfully if we continue to develop mindset which embrace innovation, a digital – first way of working and – most importantly – support our employee with the best tools, leadership, development, and workplace experience possible.
Our strategy will help us to grow, nature, and elevate Kanetora even further. New innovations, solutions and designs will flourish in a respectful inspiring, and supportive workplace.
At the end of the day, it's all about creating a culture and environment where our people can consistently thrive, be successful, feel they belong, and ultimately enjoy coming to work.
DIVERSITY, EQUITY AND INCLUSION

We strive to create an inclusive workplace, and we want to ensure that everyone has the same career opportunities by helping to eliminate barriers.
Leadership
If you want to evolve the culture of any company or team, you need to start with leadership. Leaders at Kanetora, and act as role models, empowering all people to realize their possibilities. It's important to grow all employees to act as leaders and all people managers to empower their teams so that everyone can realize their possibilities in our company. However, it is important to note that we are not only talking about line managers with direct reports. This is relevant for everyone. We all have the ability to role model and inspire by taking ownership, showing courage and driving innovation to make a real impact on our company.
We are therefore committed to creating dedicated leadership upskilling at all levels to drive capability and role modeling of our values and leadership behaviors.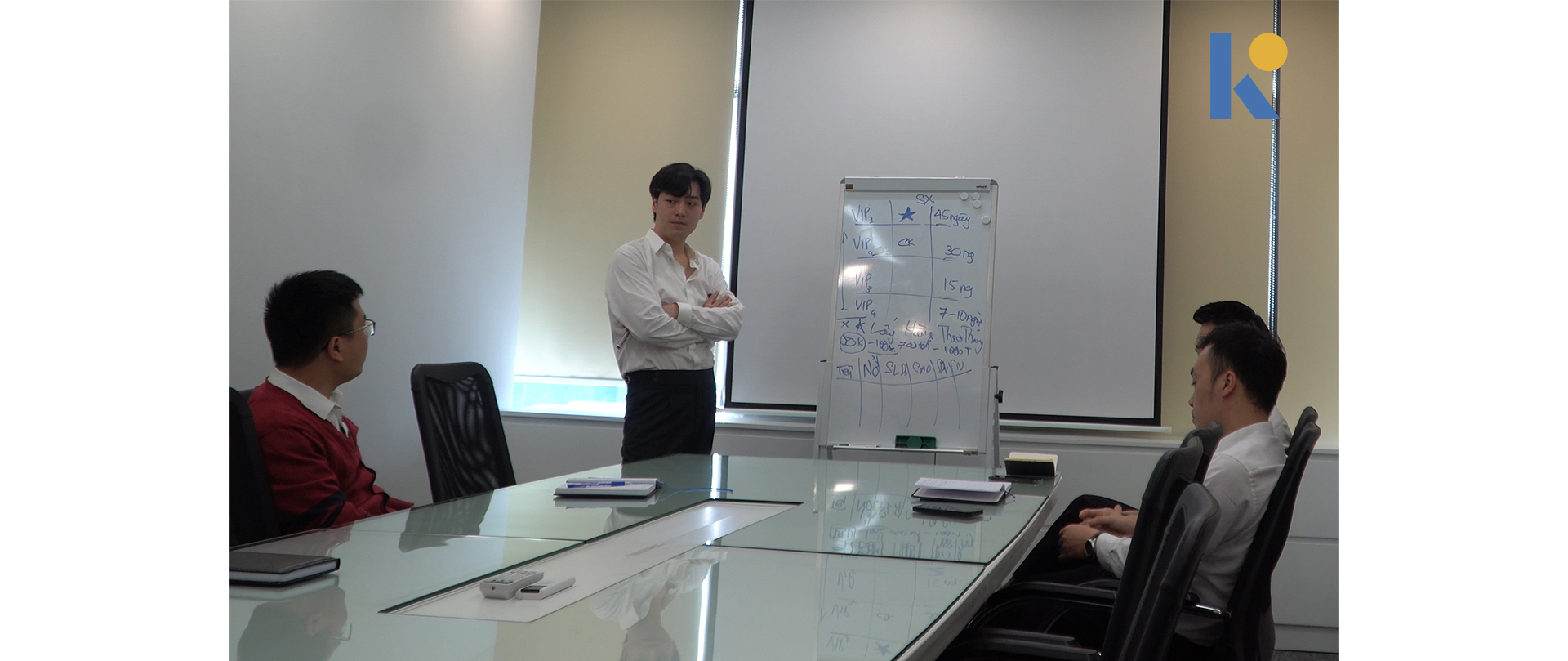 Betterment
We believe in a mindset of continuous learning and improvement. We are committed to providing relevant learning opportunities to upskill and reskill for the future, and we want employees to seek betterment for themselves and take accountability for driving their learning. After all, continuous improvement will make us stronger and more successful, both, individually and as a company. To achieve this, we after employees a wide range of learning and development opportunities which are continuously assessed and evolved. These include online learning resources and interactive learning experiences.
Along with learning, we can all better ourselves by trying new things, getting out of our comfort zones, and bringing our experiences into new areas of the business. That's why support the movement of talent all areas of our company.
Further to growing our existing talent, we also focus on attracting new talent and building winning teams. Everyone should be supported to give their best and drive success for the overall team. This will ensure our employees thrive in their personal careers and inspire others to join our fantastic company.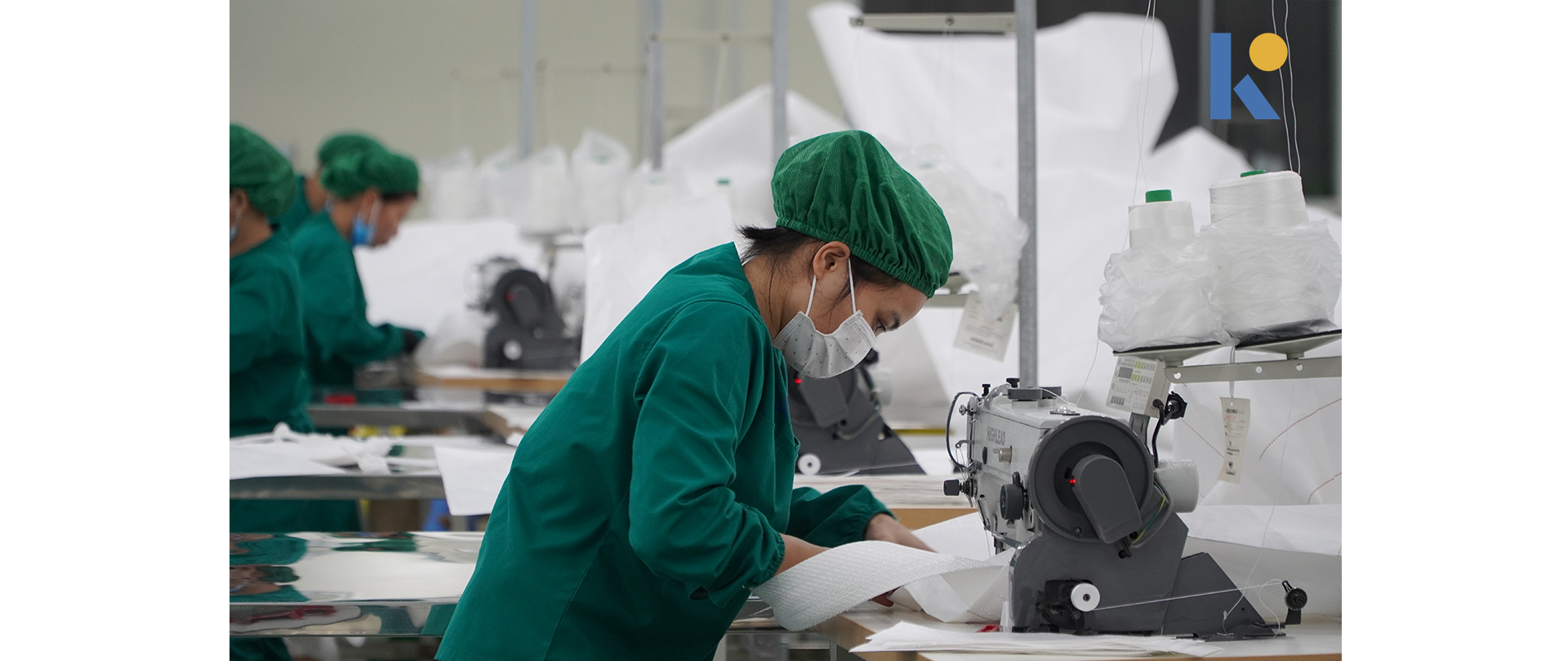 Performance
All great teams support, challenge, and cheer each other on, all while holding each other accountable. W nurture on environment of recognition rewards, where voice and opinions can be freely expressed without concern. We believe that ability to give and accept feedback will nature success and create an open and respectful environment.
We are committed to rewarding our employees with compensation, benefit and incentive programs that are inclusive, competitive in the marketplace, and aligned with our culture of rewarding for performance.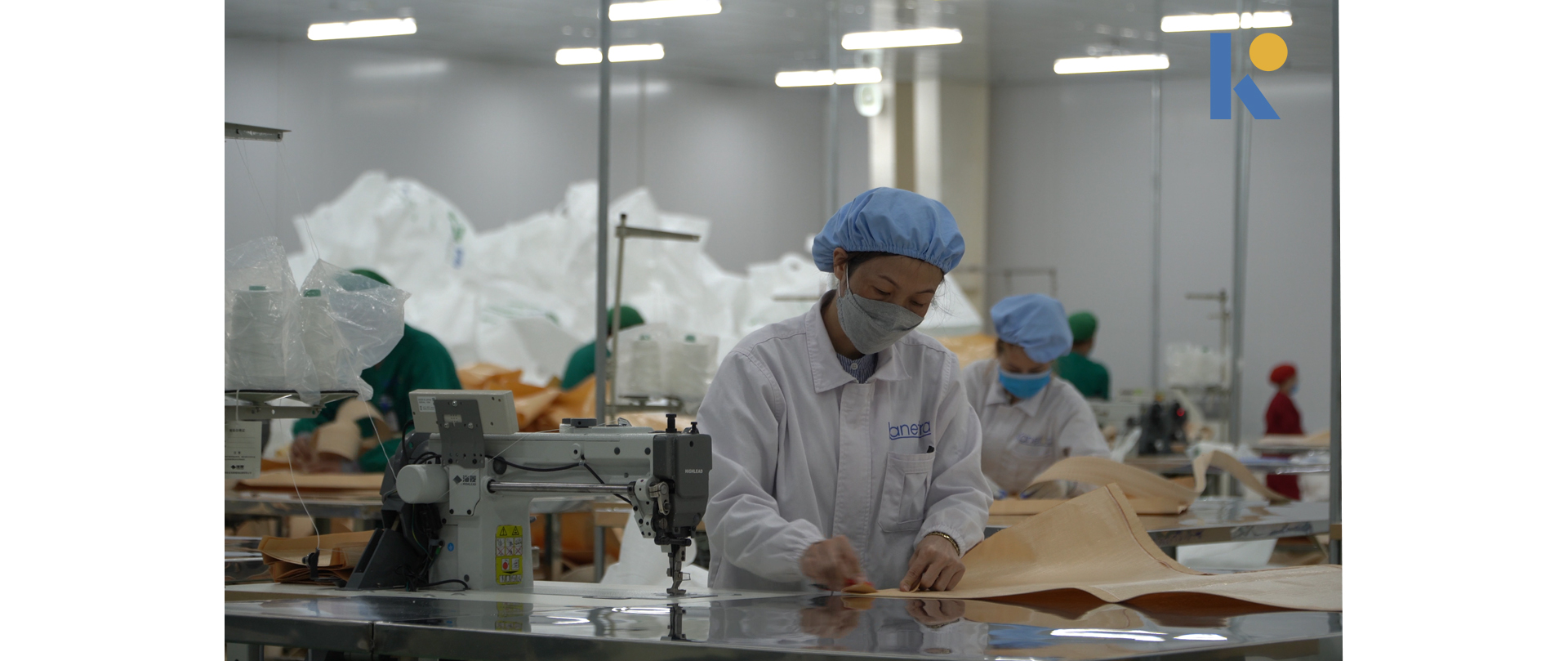 SHARE

RELATED