KANETORA VIETNAM'S PP YARN
Description:
PP yarns have high mechanical strength, good heat resistance, low shrinkage in hot water, anti-wrinkle and anti-creasing, so they are used in Jumbo bag production.
PP yarns used to make fabric for Jumbo bags or PP bags.
Specifications: PP yarn
PP width: 1.95mm.
Denier of yarn: 800D, 1000D, 1200D, 1400D, 1500D and 1700D or as per customers' requirements.
Weaving density: 13×13.
Colors: white, beige, orange, foil, blue, black.
Contact:
Contact us for the best PP yarn solution for you!
Hotline: +84 (0) 24 7303 3998
Email: info@kanetora.vn
Product Image: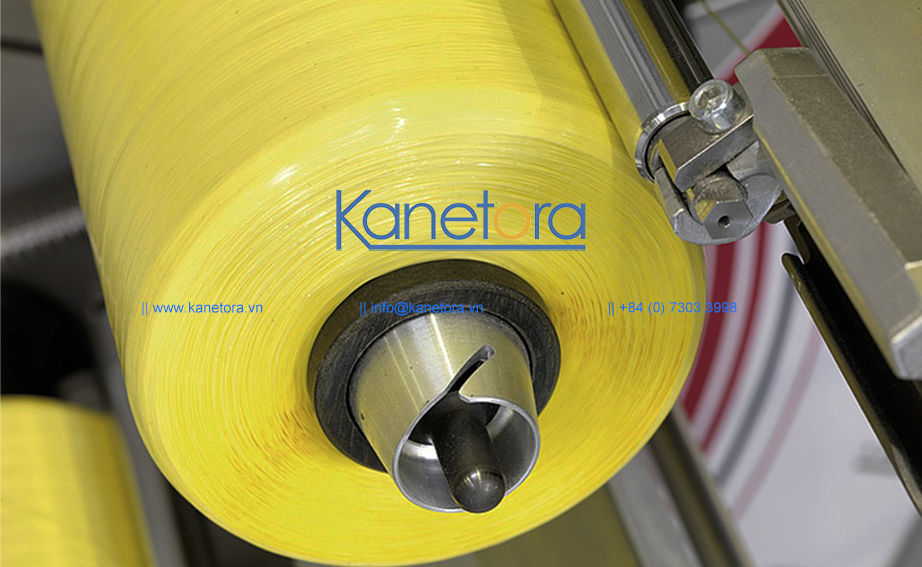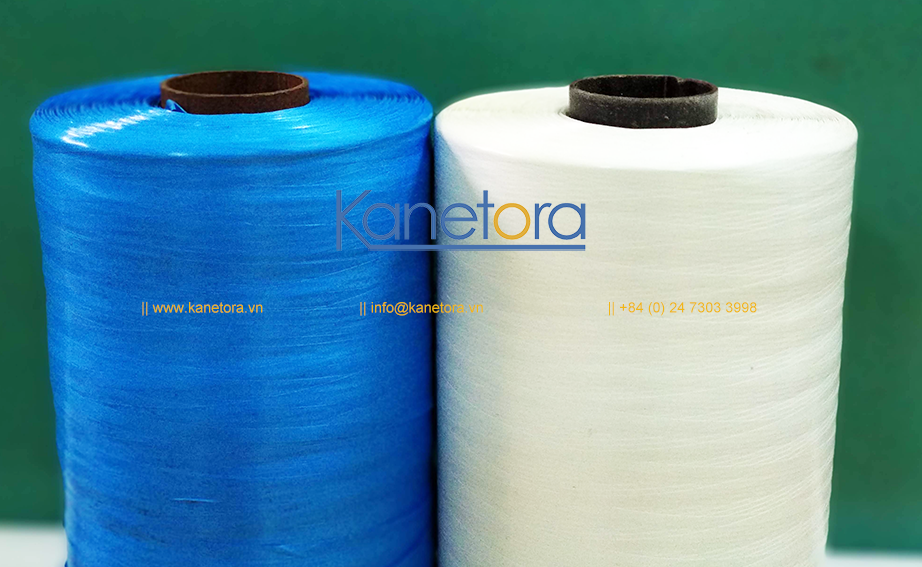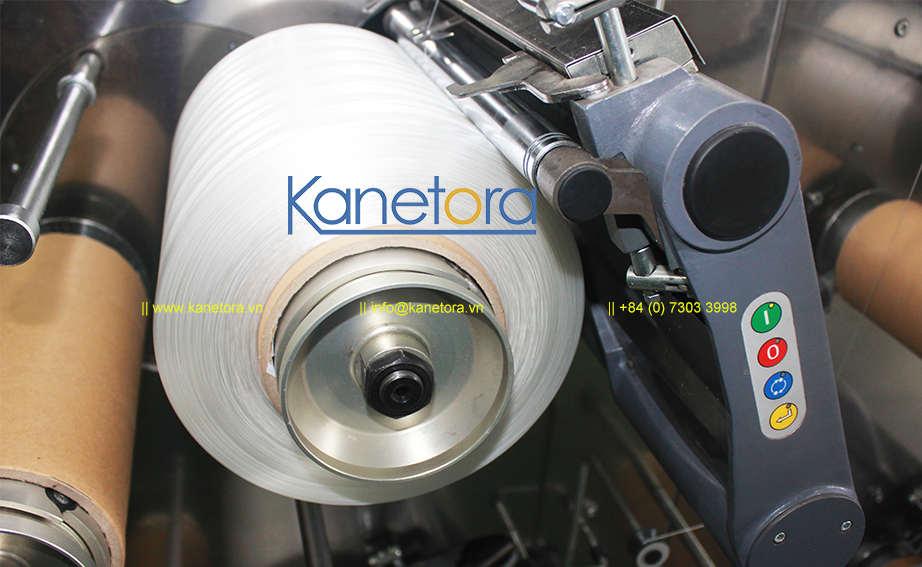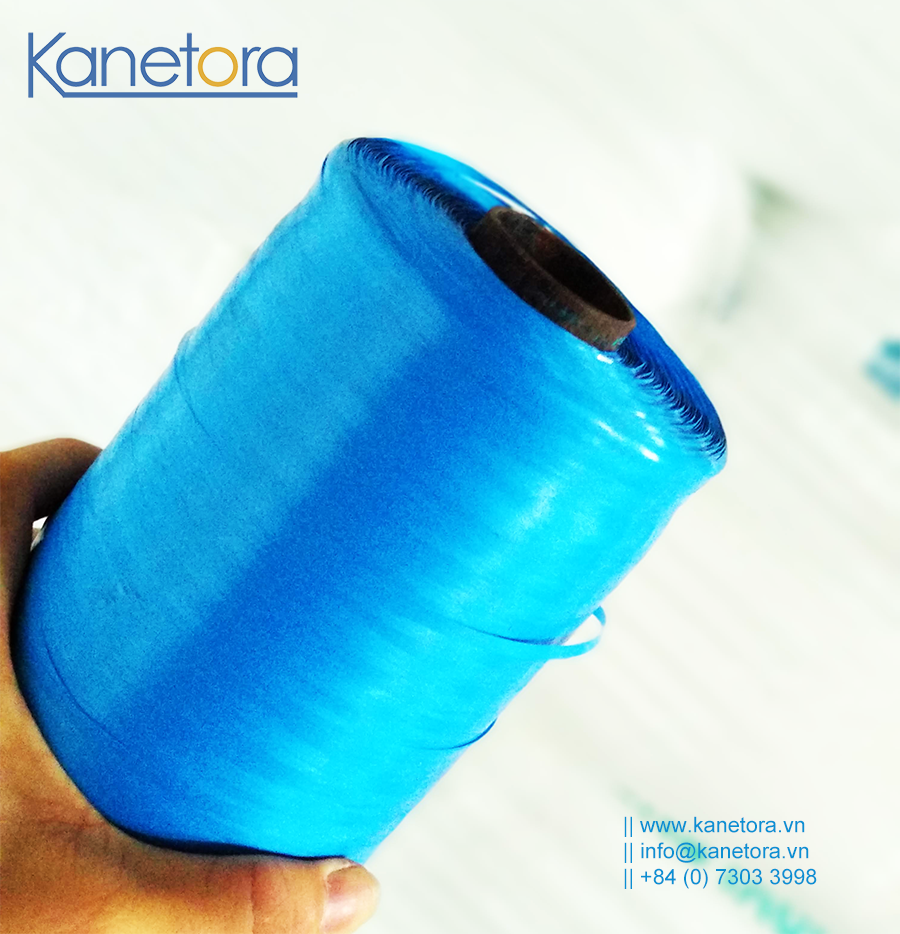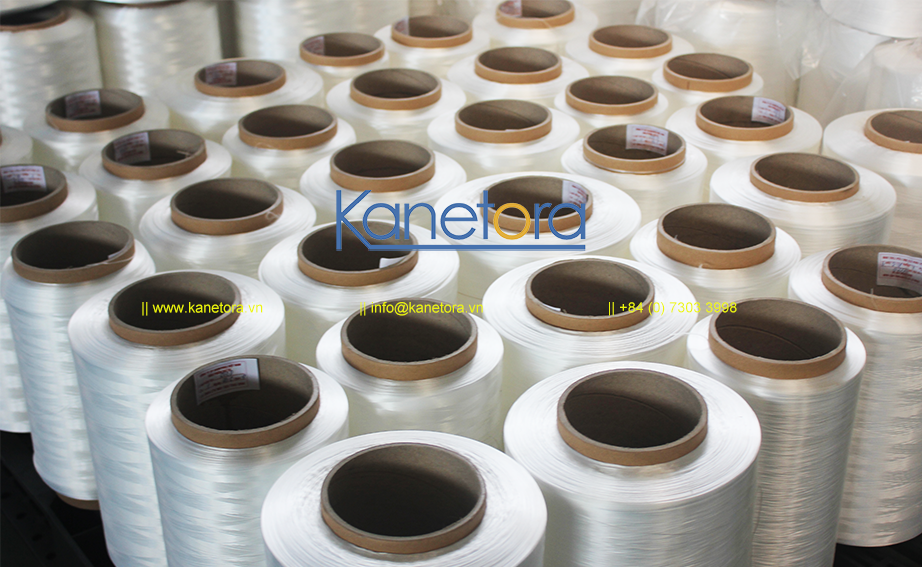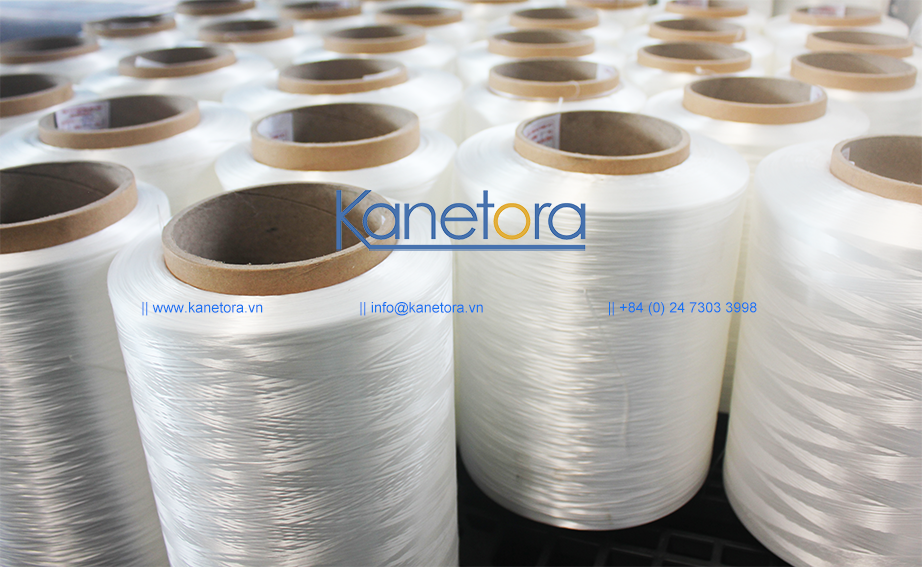 #pp_yarn #pp_yarn_for_FIBC