Kanetora Vietnam Joint Stock Company was established in Nam Dinh Province in 2018 and has since become the proven leader in FIBC manufacturer innovation, delivering the most extensive plastic, plastic beads, polypropylene thread, kraft paper, cement on the market. With main strengths that enables Kanetora to stand out: Specialization in each department, high responsibility, strict, careful and reputable technical supervisors. In addition, the department regularly discuss, share with difficulties and ideas to create a more dynamic, creative and professional Kanetora in each project we engage in.
Key to our success and the execution of our strategy are our people and our culture. They bring our identity to life, defined by our purpose, mission and core values.
OUR PURPOSE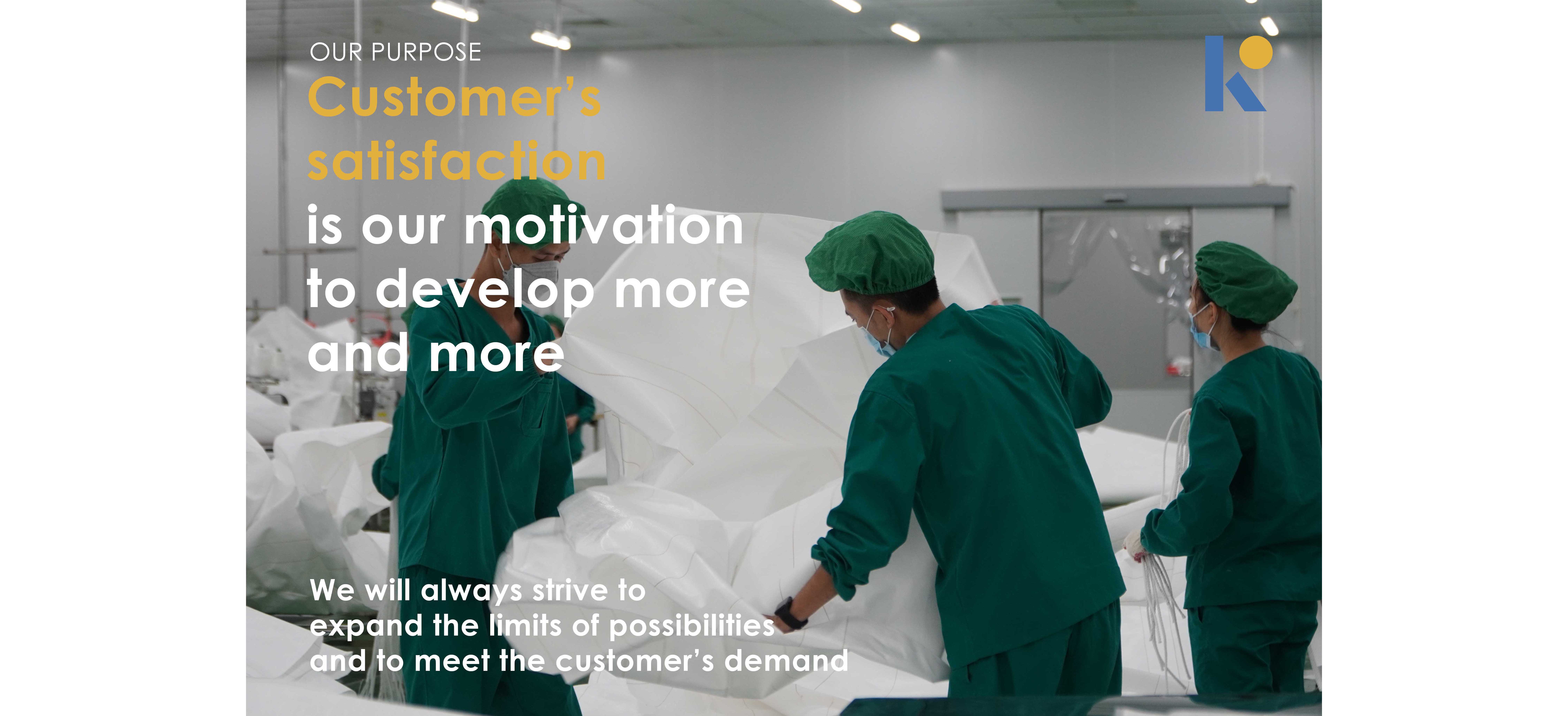 Our purpose, "customer's satisfaction is our motivation to develop more and more" guide the way we run our company, how we work with our partners, how we create our products, and how we engage with our consumers. We will always strive to expand the limits of possibilities and to meet the customer's demand.

OUR MISSION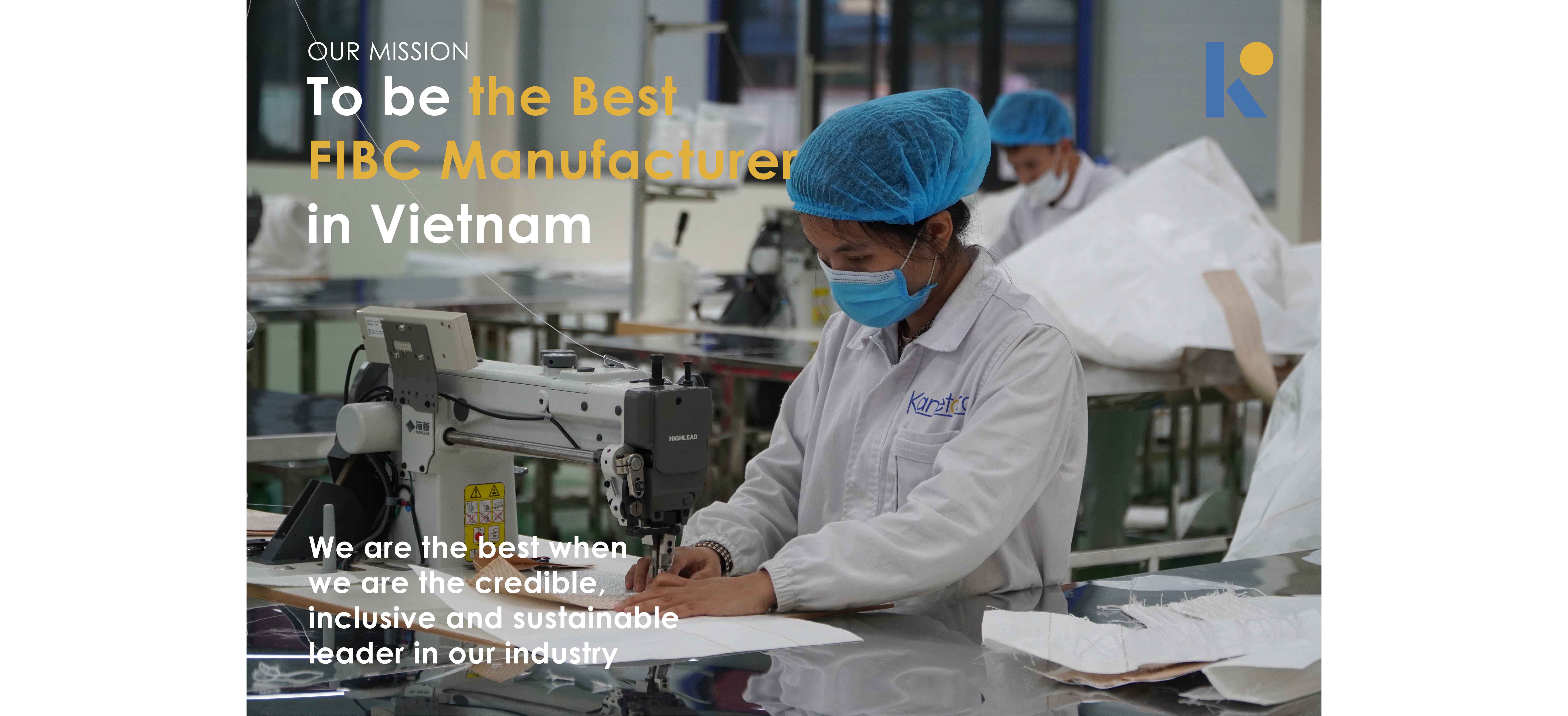 We do not settle for average. We have a clear mission: to be the best FIBC manufacturer brand in Vietnam. Every day, we come to work to create, to sell the best product, service and consumers experience – and to do it all in a sustainable way. We are the best when we are the credible, inclusive, and sustainable leader in our industry.
OUR CORE VALUES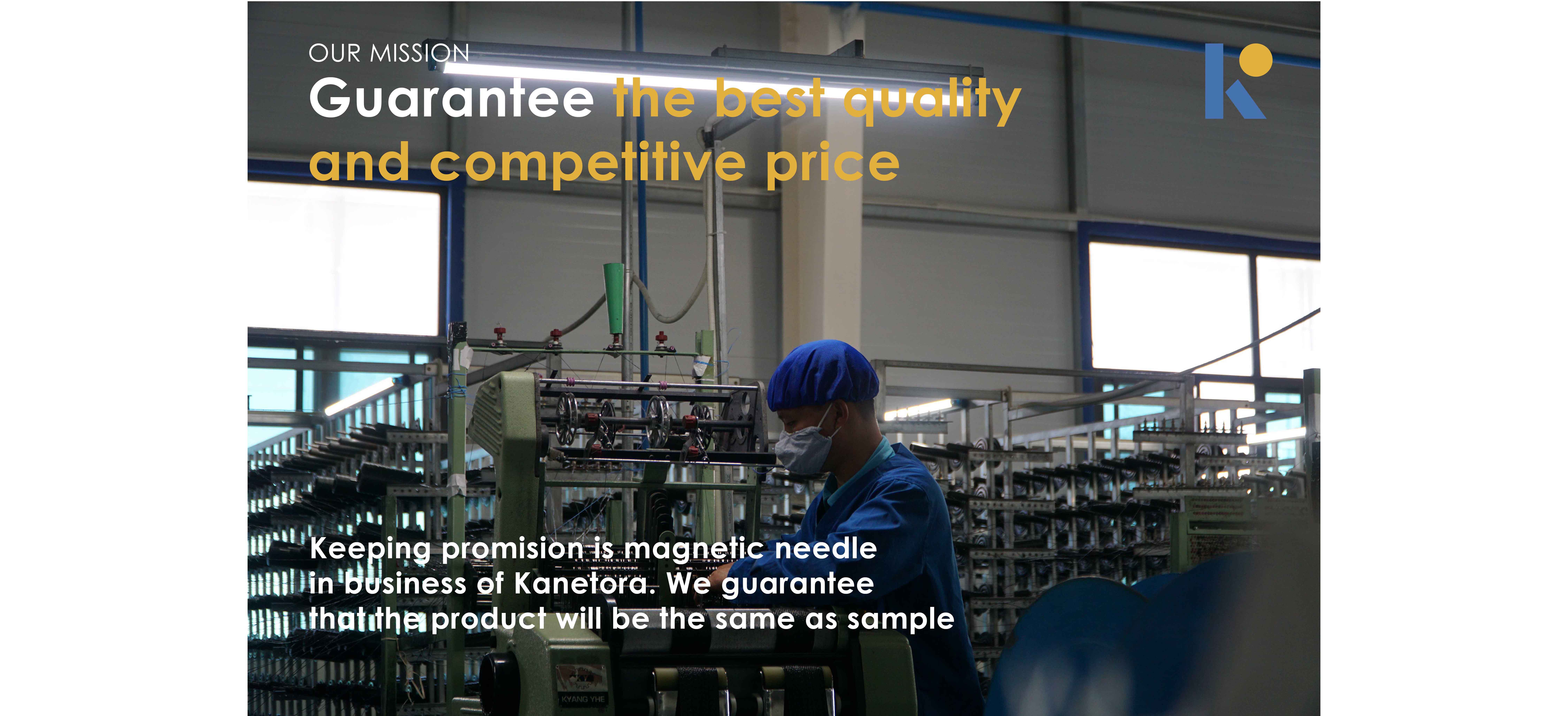 At Kanetora, we are rebellious optimists driven by action, with desire to shape a better future together. We always listen to customer's desire, finding specification and application of product, so we can give optimal choice, guarantee the best quality and competitive price. Keeping promise is magnetic needle in business of Kanetora. We guarantee that the product will be the same as sample. Besides, Kanetora always ship the goods on time because of specific, active, detailed plan in all of production. The customer's trust and support all this time have been a huge encouragement for Kanetora Vietnam on our path of development. We promise to constantly improve and provide the best products and services to always live up to that trust.
SHARE

RELATED